Tour "Paradise in the Ocean: Madeira - Island of Bliss and Adventure"
There are places on Earth that seem as though they were created to immerse us in an atmosphere of wonder and awe. Madeira, an island seemingly abandoned in the middle of the Atlantic Ocean, is one of those places. This magical island attracts tourists from all over the world with its unique combination of lush nature, picturesque landscapes, and rich cultural heritage.

Madeira is a true paradise in the ocean. From the very first glance upon arrival, you are immersed in a captivating world of vibrant colors and lush greenery. The island is abundant with a unique and diverse flora, showcasing thousands of exotic plants, blooming gardens, dense forests, and terraced rural landscapes that resemble a true haven on Earth.
One of the most remarkable places in Madeira is its lava caves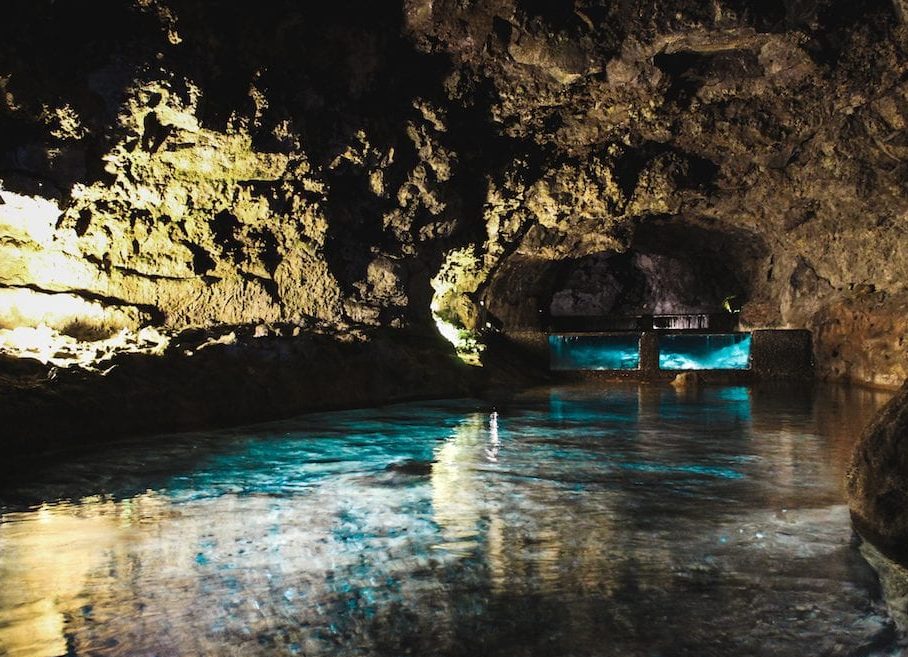 One of the most remarkable places in Madeira is its lava caves. Formed by volcanic activity over centuries, these caves present unique arches and underground labyrinths, open for tourists to explore. Here, you can witness breathtaking lava formations and plunge into a world of mystery and adventure.

Tours to Madeira offer the opportunity to indulge in boundless ocean horizons and contemplate unrivaled sunsets that paint the sky in fiery shades. Embracing the blue hues of the ocean, the island provides perfect conditions for sea adventurers. Sailing tours, kayaking, diving, and surfing - Madeira delights its guests with a diverse array of active marine activities.

In addition, Madeira is renowned for its unique gastronomy and winemaking. On the island, you can savor exquisite local dishes, such as "espеtаda" - meat cooked over an open flame, and "bolo-do-cаcаu" - cornbread with butter and garlic. And what visit to Madeira would be complete without tasting the island's exquisite local wines, celebrated for their unique flavors, which serve as a perfect complement to the culinary experience.
Festa da Flor
One of Madeira's main attractions is its festivals and traditions. The Carnival in Madeira is a celebration that enchants with its vibrant costumes, dances, and music. Tourists can immerse themselves in an atmosphere of joy and delight, merging with the magical and lively crowd.

A visit to Madeira leaves unforgettable impressions that will accompany you throughout your life. This remarkable island combines the beauty of nature, cultural richness, and opportunities for active recreation. Tours to Madeira offer a unique chance to experience paradise and immerse yourself in the mysterious magic of this oceanic garden.
Open your discovery with Friends Travel Club. See upcoming tours in the

tour calendar