Trip to Casablanca: Immersion in the Atmosphere of Morocco
The mysterious alleyways of Casablanca invite you to an unforgettable journey. This city is a true Moroccan kaleidoscope, where every corner is infused with authentic culture.

Your trip to Casablanca will begin with an exploration of the old Medina market. A journey into the past awaits you around every corner, where shop windows amaze with a variety of national jewelry and handicrafts.
Casablanca - a city of contrasts.
It's a city of contrasts, and your trip will allow you to immerse yourself in local life. Strolls through traditional bars and cafes will allow you to dive into the atmosphere of Morocco.

Casablanca is renowned for its architectural uniqueness. Modern skyscrapers and historic buildings coexist here. Your tour includes a visit to one of Casablanca's most iconic architectural landmarks - the Hassan II Mosque.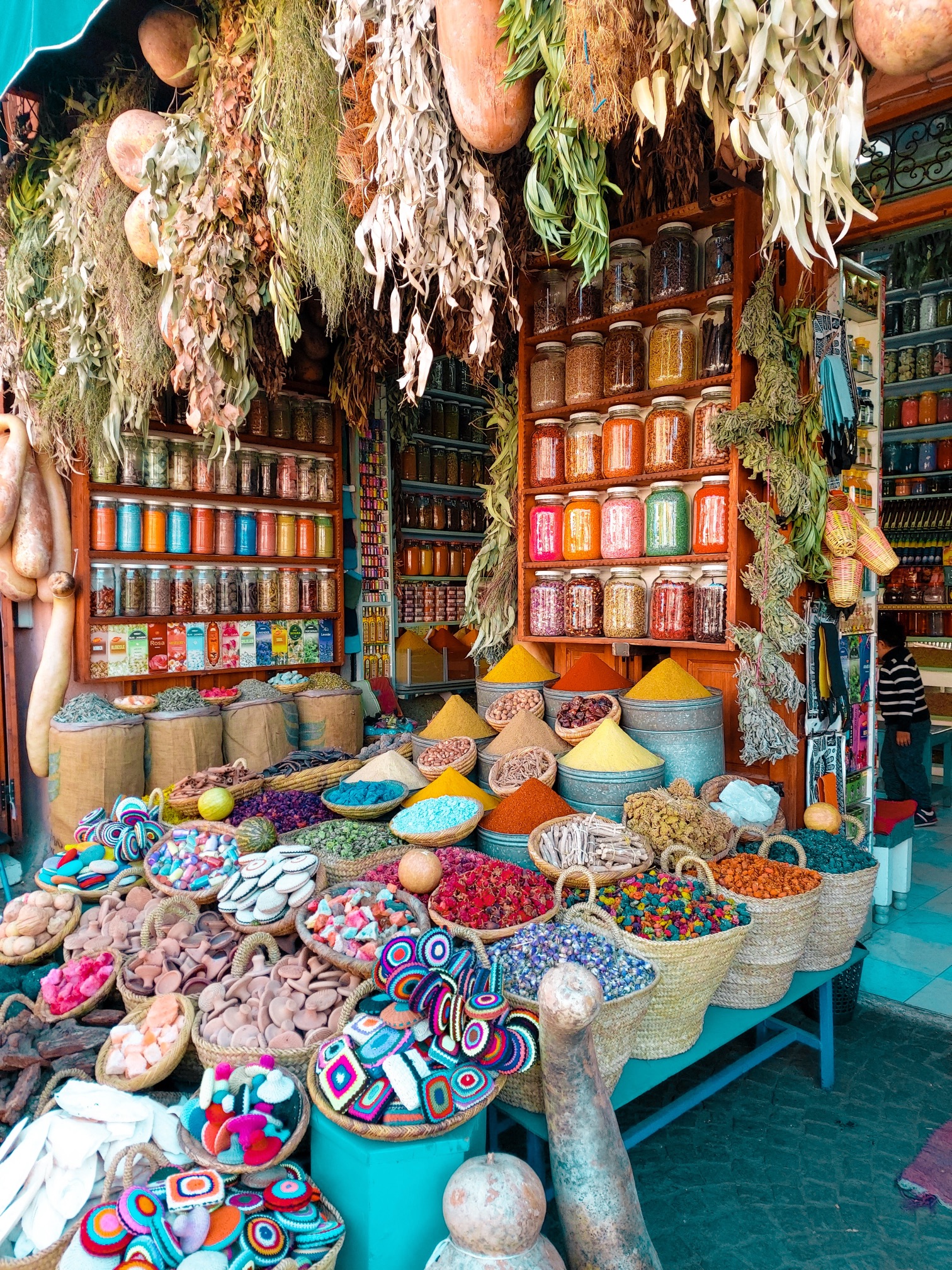 Journey to Casablanca
The sea breeze and the aromas of Eastern spices permeate the air as you stroll along the waterfront. A journey to Casablanca is not only an introduction to cultural heritage but also an opportunity to immerse yourself in maritime romance.

As part of your tour, you will also visit local markets where you can purchase authentic souvenirs and products. This is a great opportunity to feel the spirit of Morocco and bring a piece of this atmosphere home.

Evenings in Casablanca are shrouded in mystery and romance. Cozy restaurants and cafes await you, where you can enjoy local cuisine and national dances.

A trip to Casablanca will be an unforgettable adventure that will leave a mark of Morocco in your heart. Book your tour now and dive into the magical world of Casablanca!
Open your discovery with Friends Travel Club. See upcoming tours in the

tour calendar